Extreme Rally Raid is a 3D PC game under development, close to rally raid races experiences, as the name is saying. The rally raid offer extreme races, long and strong stages, in natural environments with a lower human intervention. Is an idea and development of Punto Simu.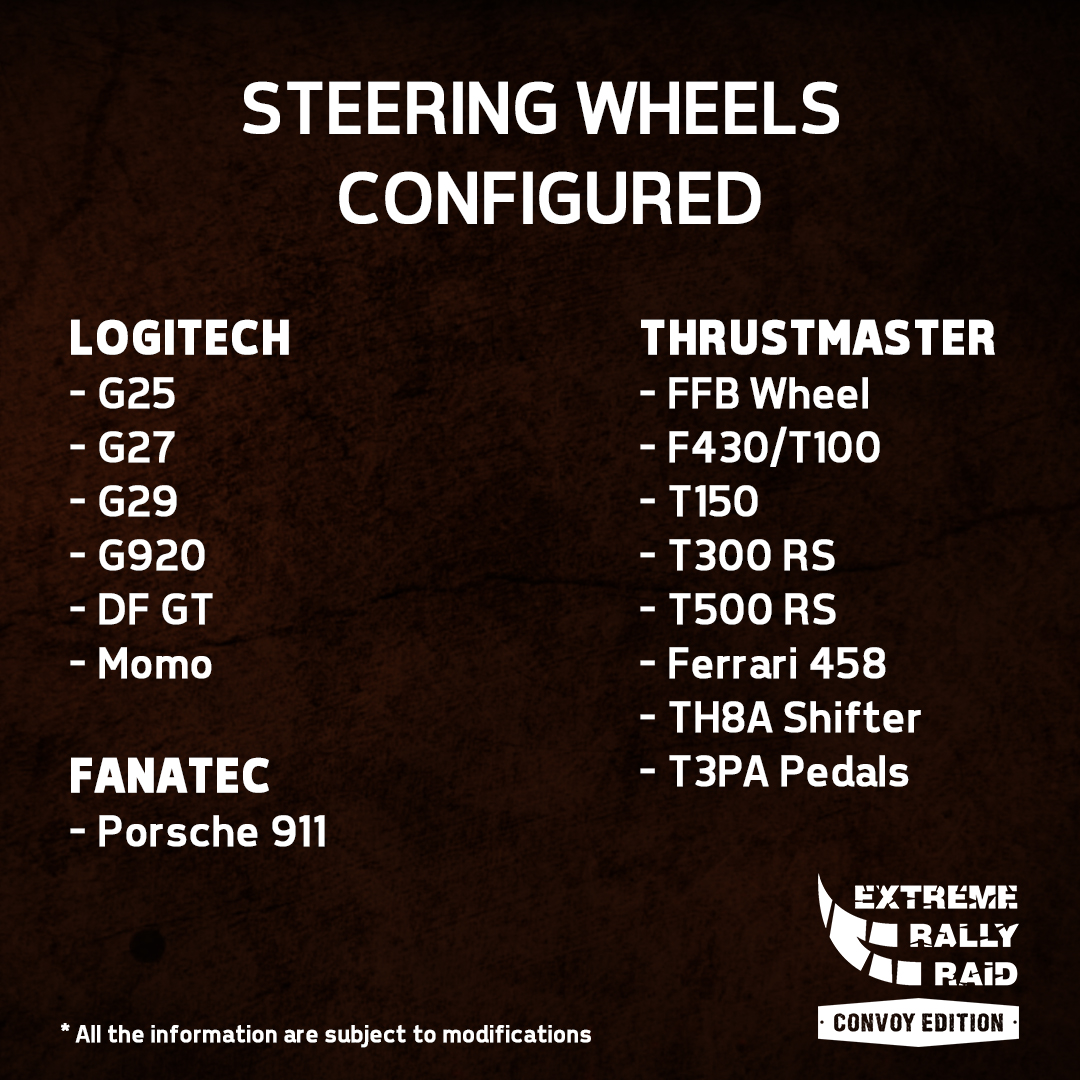 Real world maps: scenarios from real locations with accurate elevation and real scale
Drive with a roadbook like the professional rally drivers
Multiple controllers allowed: steering wheel, keyboard, mouse, gamepad, joystick
Original 3D models, inspired by real cars
Stages with different length, shorts and bigger, from a few minutes to a one hour or more to race
Vissual and mechanical damage
Diferent races types: Extreme Raid, Novice Raid, Shakedown, Challenges. From casual to hardcore gamers can find an option to play here!
Facundo Galella
Ideologist (Designer, Developer, etc.)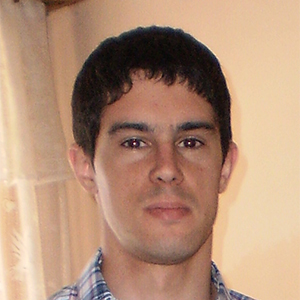 From Balcarce, living in Mar del Plata, Graphic Designer and Teacher, converted in 3D Designer. Creator of Punto Simu, studio of Graphic Design and 3D that begin in 2010 like a hobbie and today supply professional services to different teams and companies close to the car racing in a internacional scale.
Dario Badagnani
Designer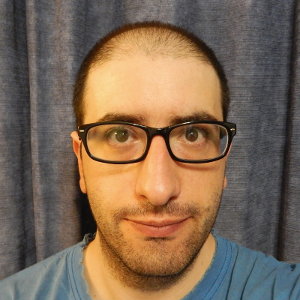 Aka DaFeBa, born in Mar del Plata, Visual Communication Designer, photograph and gamer. Fan of the modding. Was involved in projects like TC2000's mods of 2003 and 2004, TC Zonal, even in a mod of TC for Generally, textures for Speed Dreams, etc.